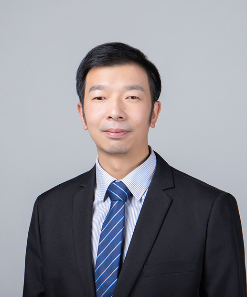 裴俊琛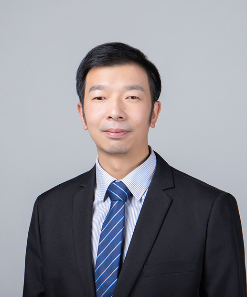 裴俊琛
Research Interests:
Nuclear theory, quantum many-body systems, and related supercomputing
Research Descriptions
Structures and dynamics of weakly bound nuclei
Nuclei with extremely unbalanced proton/neutron ratios are weakly bound superfluid quantum many body systems and can emerge exotic phenomena in contrast to our knowlege of stable isotopes, and this is crucial for improving nuclear models, understanding nuclear astrophysics, and has become one of the main purposes for developing next-generation radioactive beam facilities around the world. The theoretical descriptions need accurate treatment of continuum coupling, pairing correlations, deformations and large spatial extensions of dilute nuclear matter. By taking advantages of supercomputing, we are undertaking cutting-edge studies of weakly bound nuclei with the coordinate space Hartree-Fock- Bogoliubov approach, as well as their dynamics with the continuum QRPA approach.
Excitation properties and decays of superheavy nuclei
To explore the limits of the periodic table of elements is really an exciting issue. For this purpose, we are developing the microscopic finite-temparture DFT descriptions of the neutron emission rates, fission rates of highly excited superheavy nuclei, in contrast to the widely used statistical models by Bohr-Wheeler that has been over 80 years. We also developed the micriscopic studies of alpha decays of superheavy nuclei. All of these studies are also related to the purpose of next generation reactors and fissioning in astrophysical environments.
Interdisciplinary quantum many-body problems and supercomputing
Nuclear physics has interdisciplinary interests in quantum many-body problems from ultracold atomic condensates to neutron stars. We are undertaking large scale numerical studies of Larkin-Ovchinnikov superfluidity phases in trapped Fermi gases, as well as the pasta phases in neutron star crusts. To achieve this, we are developing efficient 3D-DFT approach for complex large systems, based on adaptive multi-resolution wavelet techniques and sophisicated parallel schemes, along with the hybrid multi-core+GPU supercomputers such as Tianhe-1A, Tianhe-2, and Titan.